Welcome to Tornedal & Co – at the heart of Haparanda
We bring you local design, flavour & style – homemade with love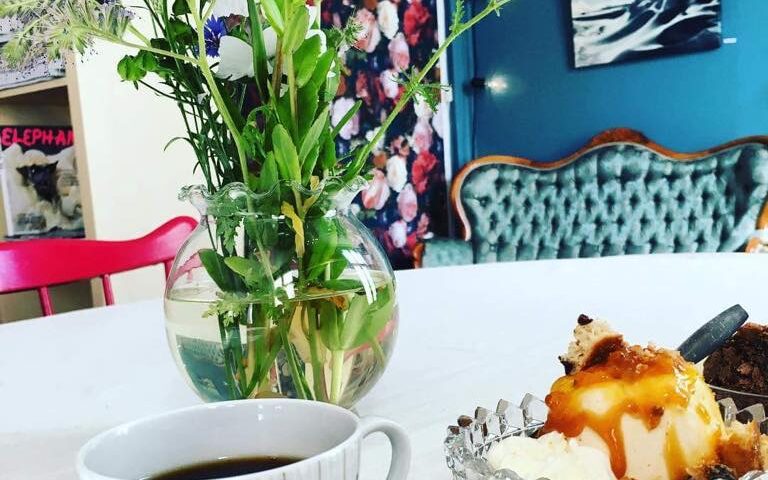 Art & café
Visit us and taste our pastries and vegetarian lunches! We bake everything ourselves, from scratch. You can also order cakes and take-away. Are you interested in exhibiting your art in our café? Send an email! info@tornedalandcompany.com
Local design and craft
Our shop is filled with the contemporary style of Torne valley! Handknitted mittens, design trays, wooden coffee cups (kåsa), organic skin care… For yourself or your loved ones.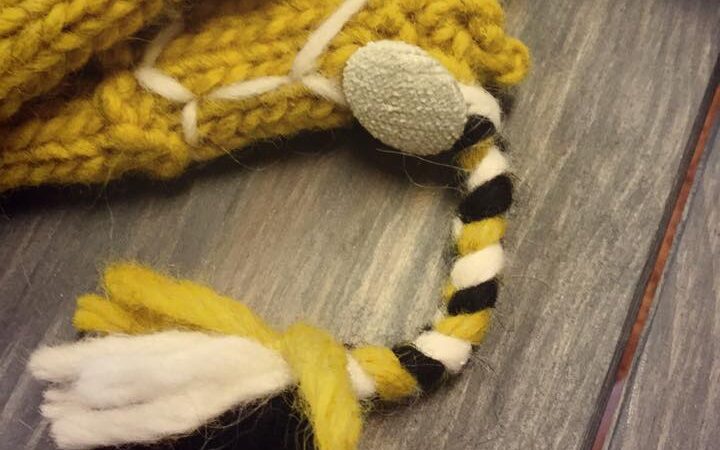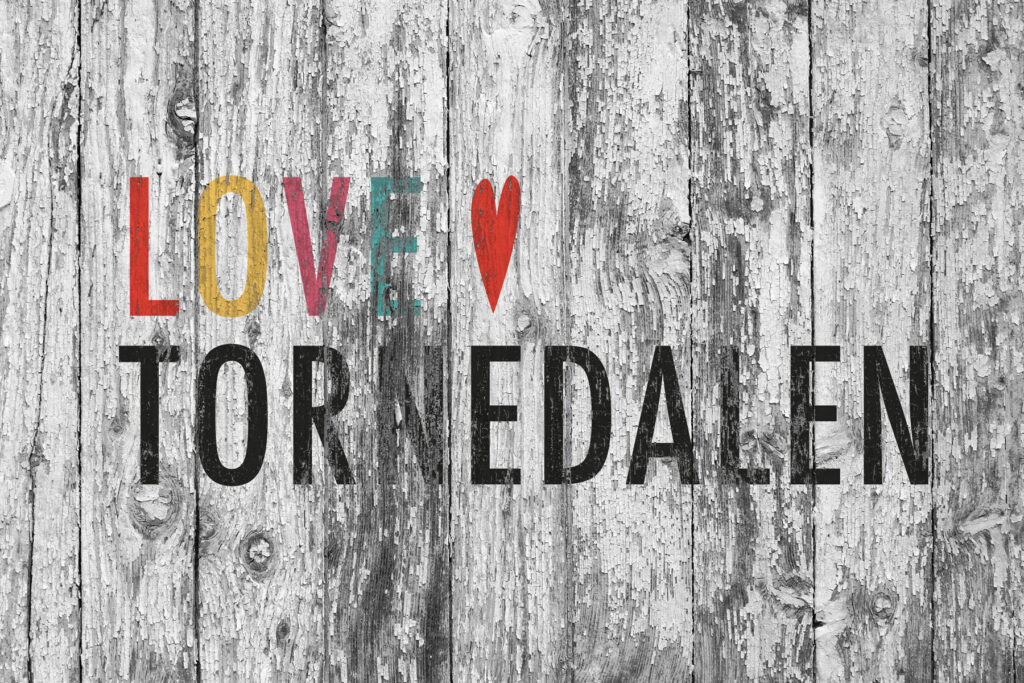 Our brand, Love Tornedalen, has it´s own webshop. T-shirts, cotton bags and lots of other fun design can be found here.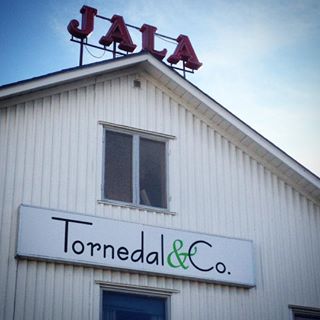 Marju Matsin – clothes designer with a flair for redesign. Deeply creative. Born in Estonia but Tornedarling at heart.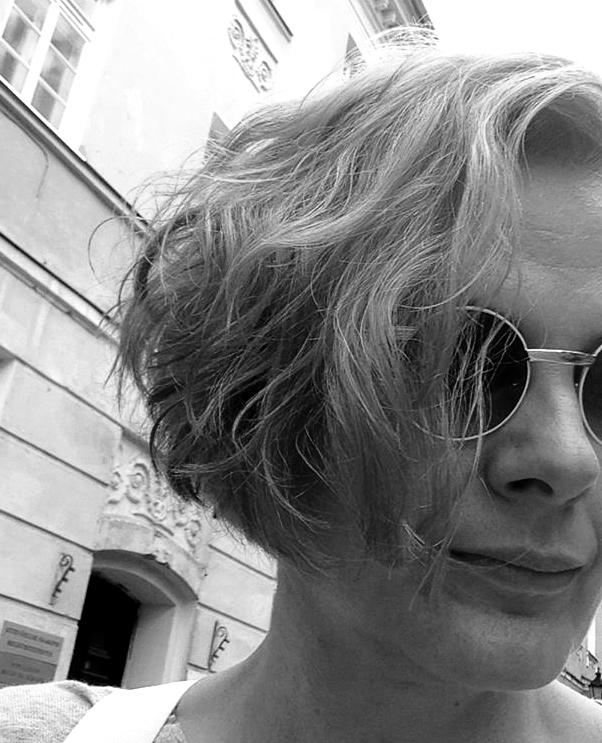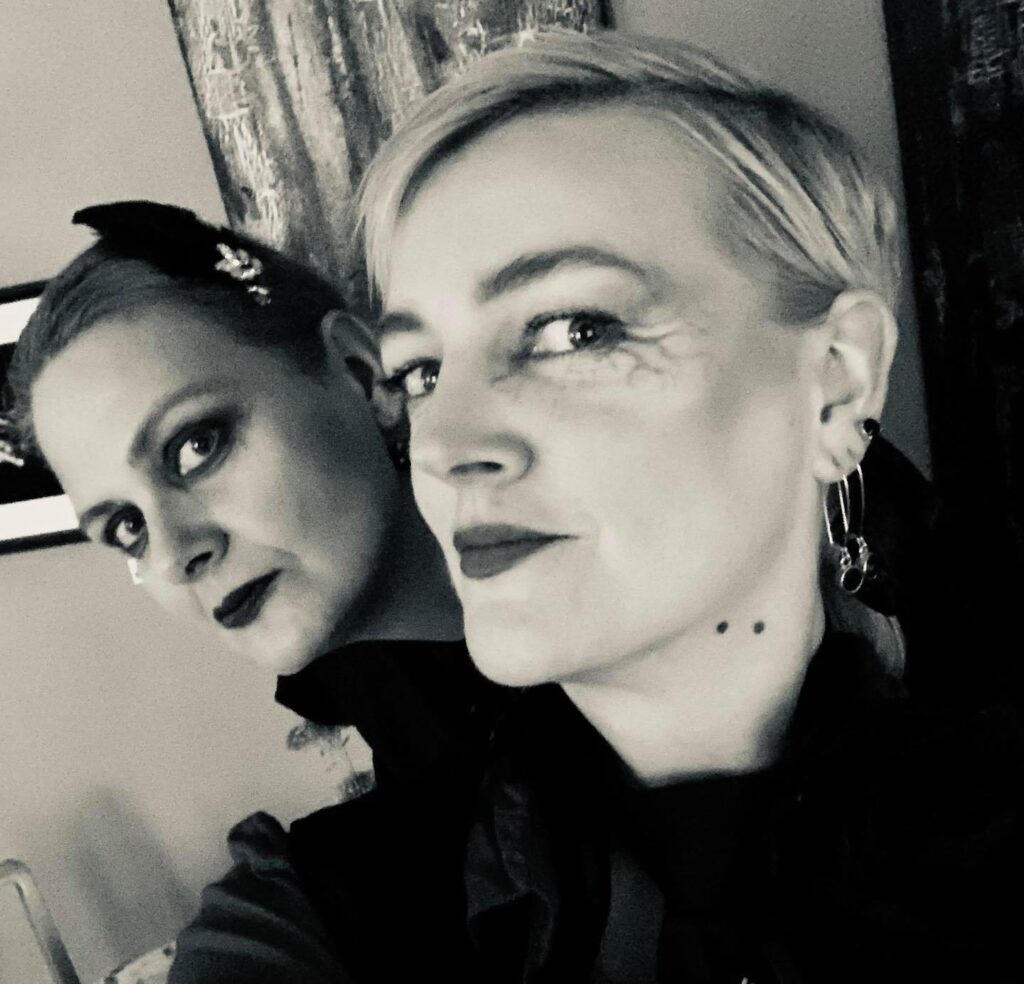 Halloween Cake Buffet 2021. It was fun.
Terese Östling – upholsterer of furniture and designer of fun stuff. Well organized and bit of an introvert. But mostly friendly.
Cakes! We bake everything ourselves in a small kitchen. That´s why we need your order at least a few days in advance. We do "homemade" style, not "fancy sugarpaste and disney" style.
We always use lactosefree dairy products. If you need glutenfree, vegan or other variations, let us know.
See cake suggestions below:
DeLuxe Chocolate Cake – the chocolovers dreamcake. A rich, heavy cake with chocolate and caramel buttercream filling and chocolate glaze.
8 piece 425:-
10 piece 500:-
Layered cake with whipped cream (classic Swedish birthday cake) Choose white spongecake or chocolate. Fillings (jam, fruit, berries etc…) vary with season, allergies and your preference.
8 piece 325:-
10 piece 385:-
12 piece 450:-
15 piece 540:-
20 piece 690:-
XL (ca 30 pieces, square cake) 900:-
New York Cheesecake – glutenfree with berry glaze
8 piece 425:-
10 piece 500:-
Other suggestions are: Tiramisu cake (chocolate, coffe, cream cheese), blueberry mousse chocolate cake, carrot cake, vegan mud cake… Do you have other ideas? Send us a request 😉 info@tornedalandcompany.com